Mar 16–20 Weekend Update
19 Mar
Priceless, yet Free for all…SUPER MOON…scroll farther down on page for details …
–  Mar 16 – 20,  Charleston Film Festival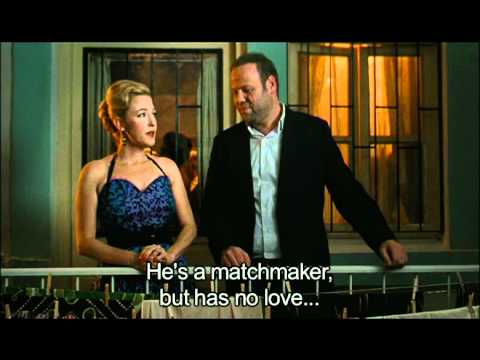 –  Mar 19, 7pm  Park Circle Films <-– Go to N.Charleston to see award winning film "THE MATCHMAKER." They bring great films in collaboration with the Jewish Federation of Charleston and The Charleston Film Festival at the Terrace .
————————–
– Â Mar 19, Â 9am, Walk for Water: Meet at Cannon Park 1/2 block south of Calhoun 0n Rutledge, and walk for 3.5 miles carrying a bucket for donations to Water Missions International HQs.
–  Mar 19, 10am – 4pm, Masters of the Building Arts Festival at the American College of the Building Arts:  Free, at their campus at the Old City Jail, live music, FOOD, world class lectures & demos.
–  Mar 19  10:30am – 5pm Blackwater Ukulele Festival at Cypress Gardens (Butterfly House, native wildlife swamps, canoes, etc). Call 843-553-0515. Total costs are $5-$15ea.  This is so diverse, it is worth the excursion(carpool) out there. Two Ukulele workshops, open mic, Uke vendors and a three act concert. "Buy an uke, learn how to play it, and perform on stage in the same day."  Three workshops, open mic session, access to ukulele vendors, and a free concert by the Charleston Hot Shots, Noodle &  The V-Tones and special guest Kent Knorr.
–  Mar 19,  noon-6pm,  CarolinaChildren.org  Charity Concert: A FUNdraiser with Fowler's Mustache, Jamison's Alley, Groove Train, Tidal Jive, and HeyRocco. Walk – Bike across Copper River Bridge to Mt.Pleasant Memorial Waterfront Park.
————————–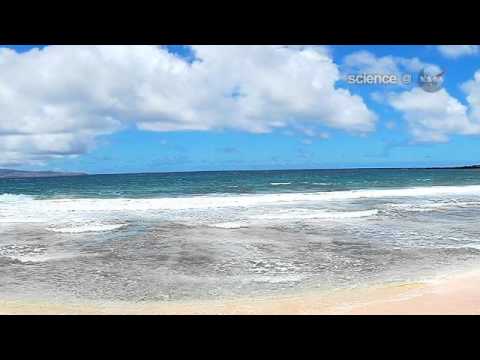 ——  SPECIAL EVENT!! –> Priceless, yet Free for all. Unforgettable Orange Blood Moon Super Moon. Watch the horizon for the super effect when the moon is full each month (the sunset & moonrise is the same time, so swivel for 360 views). Best view spots:  1.Kayak,  2.Sailboat,  3. Water Taxi,  4. The Battery,  5. Rooftop Restaurants (Market Pavilion Hotel, Vendue Inn, Henry's). The closer "Perigee" Super Moon will look~15% bigger & 30% brighter!
——————
–  Mar 17 – 22 -The Gunilla Swedish Tall Ship is at the  SC Maritime Center (normally home to Spirit of SC Tall Ship).  They all empower students to broaden horizons! (843) 722-1030
Tags: Arts, Broaden Horizons, Charleston, Don't Wait on Anyone, Enrich, Green, Grow Green Jobs, Re-Invest, Social Entrepreneur, Sustain, The World