Do The Charleston
DoTheCharleston.com – it's more than a dance style that sparks all walks of life. It's a HiARTs life style (pARTy for a purpose); a fashion style (fitness and fashion for a cause); a business and nonprofit style that pays it forward; and more. Add your style and your passion and we'll spark more to dance for joy…for peace…forever. We'll show you how to broaden horizons, empower, enrich, and sustain Charleston & the World (past, present, and forever). Thru Tours, thru ARTicles (things to do, people to see), and more (click Tabs above or below).
– Now, it's your turn to Spark: join us and we'll fire-up your HeARTs' ARTs (people, lifestyles, nonprofits, business); HiArtFashion shopping, runway shows, galas, HiArtFilms' red carpet premiers, and product placement. HiArtPromotions: Fashion, Fun, Fitness, Flamenco, Food, Films, and Fundraising For A Cause. HiArtCuisine: Dashing Diamonds, Delicious Drinks, Distinguished Dining, and Dancing till Dawn. HiArtDance – HiArtTherapy! Fine ARTs & Performing ARTs (galleries, theater, music); Preservation ARTs (Tours, museums, urban ARTchitecture, homes & gardens, nature)…more!
Like 90 years ago at the HeART of Charleston's nonprofit Jenkins Orphanage: their Spark stARTed Jazz & The Charleston Dance. Their Hi ARTs, Promotions, Tours, and Films like "The Great Gatsby," enriched Jenkins Orphanage, Charleston, and the World.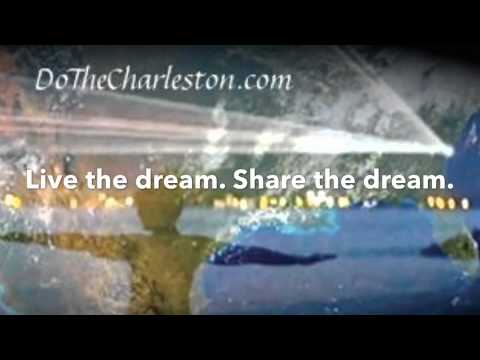 – HiArtFilms (Just like "Great Gatsby," old fiction, new films, old jazz, and new stars like Leonardo DiCaprio are all Doin The Charleston). Now it's your turn to star like Gatsby in HiArtFilms – but we pARTy for a purpose, like this benefit Gala for SC Special Olympics at the Aquarium: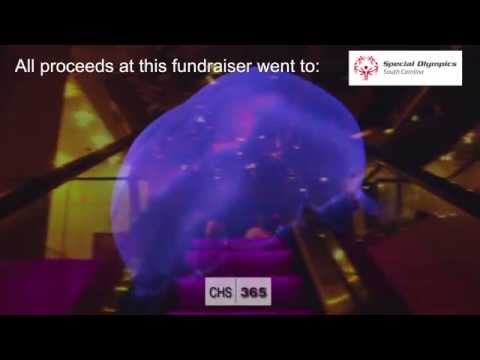 -Â More examples of HiArtFilms, like "Recharge Your Life:"
–  A Tribute to Jack McCray, Legendary Patriarch of Jazz Artists of Charleston (JAC): His passing ignited impressive published accounts on how his Jazz spirit touches us. He was easy to find downtown, with his cool cat passion and encyclopedic history of Charleston Jazz. Jack's prolific writings enlightened both beginners & stalwart Jazzies. He sought out and held the hands of budding souls and brought them into the fold of the coolest Jazzy cats. His spirit lives on strong with us. We hear his history & vision for the future, and are inspired to be Doin The Charleston. Join us.
– Anyone anywhere (even alone in your room) can spark & Do The Charleston!
———————–
Note: DoTheCharleston.com is our brand name (in general, like Do The Charleston, Doing The Charleston, Doin The Charleston, Doin' The Charleston, and The Charleston Dance)
Note: HiArtFilms is our brand name (like Hi Art Films or High Art Films)
Note: HiArtPromotions is our brand name (like Hi Art Promotions or High Art Promotions)