EVENTS
Sparking Charleston & the World.
– EVENTS –> Weekly/Monthly and Annual Events, scroll below:
– EVENTS 2015Â –>Â ARTicles – current things to do, people to see
– EVENTS 2014, 2013, 2012, 2011Â –>Â ARTicles – scroll at bottom of pages, here
–————-–  EVENTS – Weekly/Monthly  —————
– DoTheCharleston.com TOURs: Satisfaction guaranteed, private, premium, and personalized for you! Our premium Guides are experienced, historians, speakers, and hosts – and we give back! (We give net proceeds to nonprofits and pay it forward. We show you how, historically and today, we sustain legacies for Charleston & the World! Reserve last minute, but better reserve in advance.
–  Charleston Swing Dance Association – Downtown Weekly Social Dancing, Lessons, DJs, Live Bands, & Lindy Bombs! Saturday Nights start with 2 group lessons at 6pm and 7pm, then swing dance to 11pm. No partner necessary. At Knights of Columbus Hall at 143 Calhoun St. $5.
– Join Envision SC at the Coastal Community Foundation, first Thursday each month (contact me for info or to attend).
– College of Charleston – Halsey Institute of Contemporary Art
– College of Charleston  –  Jewish Studies Center  –  world class lectures (often with receptions)
– College of Charleston  –  News and Events -  School of the Arts and the new International MBA program.
– Charleston Farmers Market – Saturdays 8am-2pm, Marion Square. Something for all walks of life..
– First Fridays -Â Art Walk – French Quarter Historic Charleston.
- "Second Sundays" on KING St each month, 1-5pm! Walk – no cars! (To make it permanent, Contact me to Make an impact, now.)
————- EVENTS:  Annual —————
– Feb 13 – 15, 2015Â Â SEWE – South Eastern Wildlife Exposition
–  Mar 4 – 8, 2015  BB&T Charleston Wine + Food Festival® —> Culinary Community Non-Profit Partner: GrowFood Carolina!
–  Mar 17 – 21, 2015 Baker Motor Company Charleston Fashion Week
 – Mar 19 – 22, 2015 Charleston Antiques Show – Historic Charleston Foundation. A Decorative ARTs showcase of American & European antiques, including vintage jewelry, 17th – 20th century. Come for the unique Edutainement and also shop.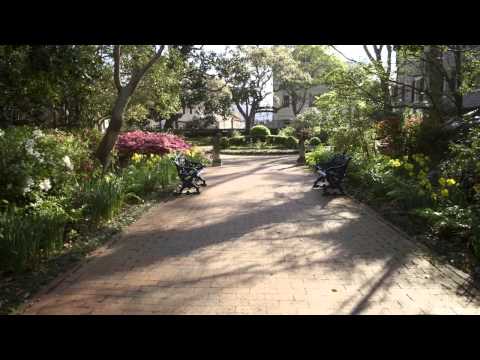 –  Mar 22, 2015 KidsFair! It's not just for Families (but anyone who wants to engage with 100 nonprofits & sponsors all in one location). The largest 1 day event downtown: 10,000 – 12,000 attendees. "Edutainment" and Edible ARTs for all walks of life.
– Mar 28, 2015 Â Â Cooper River Bridge RUNÂ -Â They raise worldwide awareness for their sponsored Non-Profits, as well as FUNdraising.
-Â April is Jazz Appreciation Month
– Apr 2014  Roots of Jazz Festival  – Celebrating Jazz Legends, Past & Present: Honor Visionary Rev Daniel Jenkins, Founder of Jenkins Orphanage, inventor of Jazz, & first to Do The Charleston
– Apr 4 – 12, 2015, Family Circle Cup TENNIS (Past Review: 2011″Best Tennis Town" USTA Award. Plus, "Tennis in the City," outreach clinic for urban youth with Venus & Serena Williams – fostering urban tennis for a lifetime 
– Apr 16 – 19, 2015 Charleston Race Week – the largest sailboat racing event in America.
– Â Apr 17 – 19, 2015 Â East Coast Canoe & Kayak Festival. Charleston is a world class destination for vast diverse year-round kayaking.
– Apr 22, 2015 Happy Earth Day – 1 Billion People around the world come together to make an impact now and further the action started by the first Earth Day in 1970 (when 20 million Americans began modern environmentalism).
– 2015  Earth Day Festival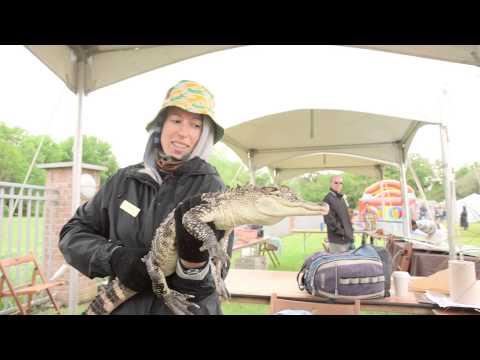 – Apr 28 – May 2, 2015 Dig South – See presentations, interactive events, and a lot of networking. Plenty of Social Entrepreneurs, 650 companies and 5000 attendees.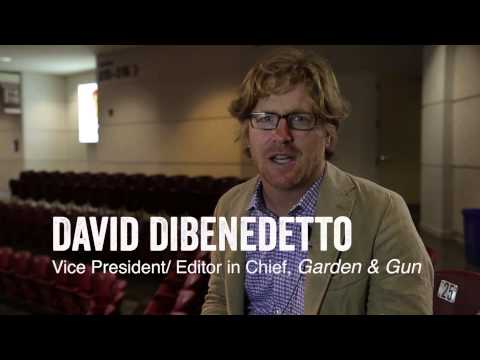 – May 14 -17, 2015  Charleston Lindy Exchange, "Swingin' in the Rain" put on by Charleston Swing Dance Assoc.
–  May 2015  Charleston Harbor Fest (hopefully you'll see Velux 5 Oceans Solo Sailboat Race Around the World Winner, Charleston's Brad Van Liew).
– Â May 2015Â Charleston Bermuda Race
– Â  2015Â  Â SPOLETO!
–  2015  Piccolo  Spoleto!
– Sept 2015 Carolina Green Fair – Happy International Peace Day!
– Sept 2015  MOJA Arts Festival. Edutainement for all walks of life, all ages, and all ethnic backgrounds. Cultural, Performing, and Fine Arts by African American and Carribean Culture impacting Charleston and the world.
– Nov 4 – 8, 2015 Charleston International Film Festival
– Nov 12-15, 2015  Holy City Blues Exchange – Dance Week. Live Bands, day, night, and late night dances. Bands and dancers from across the country. 
–  Nov 13 -15, 2015,  Alliance Française French Film Festival