ARTicles – March
3 Feb
– March – scroll below
- Win Free 5Star Tours at our Facebook(s) <– Like & Share!!  "DoTheCharleston.com Tours" cultural, ARTsy, personalized for you, day or night. Call last minute or in advance. The Most Knowledgeable, Experienced, Licensed Guides, Authors. Details, numbers to Call, Text, Rates. 
–  Mar 6 – 9, 2014  BB&T Charleston Wine + Food Festival® – World Class, of course! (Their Culinary Community Non-Profit Partner: GrowFood Carolina!  The Festival raises hundreds of thousands of dollars over the years for various nonprofits they help support). Click here for Tickets
– Â Mar 13-17, 2014 Â The 4th Annual Charleston Film Festival
– Mar 15,  7:30  Luis Machicao Fashion Show <–  Tickets will sell out.  This is a Benefit for Communities In Schools.  Luis Machicao is launching his Spring and Summer 2014 designs at this show (with Ice Box Bar). He was Awarded Best Designer at Paris Fashion Week.
–  Mar 18 – 22  Baker Motor Company Charleston Fashion Week <– All Updates, details, & Links 
– Mar 20 – 23, 2014 Charleston Antiques Show – Historic Charleston Foundation. A Decorative ARTs showcase of American & European antiques, including vintage jewelry, 17th – 20th century. Come for the unique Edutainement and also shop.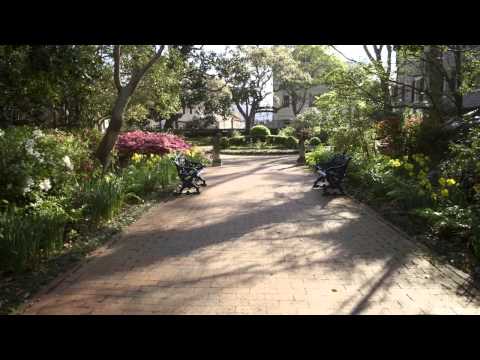 – Mar 23, 10am – 4pm, KidsFair at Burke High School downtown – $1. The 26th year…10,000 – 12,000 kids/parents…largest downtown 1 day event in Charleston…~100 non-Profits, sponsors, and interactive booths…"Edutainment"…engage & empower & enrich…broaden horizons…healthy food…bike or walk to there! Watch Video. If you would like to sponsor, contact me. Also Like & Share the  KidsFair Facebook
– May 29, 7pm – 10pm, only $5.  The 2014 Oscar-Nominated Shorts Festival at Park  Circle Films in N.Charleston (843) 628-5534
[youtube width="275″ height="170″]http://www.youtube.com/watch?v=0t_ff5PlZ1M[/youtube]

–  May 29 – Apr 6  Family Circle Cup TENNIS (Past Review: 2011″Best Tennis Town" USTA  Award. Plus, "Tennis in the City,"  outreach clinic for urban youth with Venus & Serena Williams – fostering urban tennis for a lifetime.
  
Tags: "Renaissance Woman", Arts, Broaden Horizons, Charleston, Enrich, Fashion For A Cause, Health, The World