July 11 – 18 Week Updates
13 Jul
Keep checking back! Updates are added for new future events/details/pics in this week, PLUS, Updates/Reviews/Pictures of this week's past events!
Voila! Bon Vivant Bastille Day, ooh la la, Swing Swing Swing, Kiss Kiss Kiss, Bon Bon, Yum Yum, Can-Can, vis-a-vis, allez allez, and Follow as a Fan on Facebook, tell friends, buzz buzz, tweet tweet Twitter…
- JULY 11, 13, 15… Goto "Holy City Blues" Dancing Events, they are the same cool cats who Do The Charleston!
– JULY 14 starting 6:30pm Bastille Day Lecture at 164 King St Charleston Library Society: "Lafayette in America" by Alan Hoffman co-sponsored by l'Alliance Francaise de Charleston. RSVP 843-723-9912
– JULY 14 starting 5:30pm Bastille Day at Fish Restaurant! Haute Cuisine, Live French Music & Can Can Dancing, "guillotines!?!" French Costume Contest…442 King St. $35-45  (UPDATE – click HERE to see more pics at the Celebration! The secret's out! What's the secret? Ahh, you had to be there. Like Facebook and Follow Twitter, and Comment on this page below with your guess. Eventually, you'll see it. Just don't wait another year to trip the light fantastic at FISH's Bastille Day)
– JULY 14 – Best View Spots: Â Full Orange Moon, Priceless, yet Free for all. Pray for clear skys – hey it's the Holy City!
–  JULY 15 - The Palette & Palate Stroll is a creative scholarship fundraiser by the Charleston Fine Art Dealer's Association by strolling among many fine art galleries, tasting top local chefs' delicacies & wine. (Tickets can sell-out, $45 from 5:30-7:30) (UPDATE: AT THE STROLL: What great exercise riding bikes downtown, then strolling to Galleries gave us plenty of fresh air and healthy appetites. Sparkling water, punch, wine, tapas, bonbons, and intriguing hosts & patrons filled our people-power fuel tanks to skip to the next gallery. Wow, there were so many layers and textures bombarding ALL 5 senses! What a blend of every "medium" of art: architecture, music, paintings, sculptures, food, wine, jewelry, clothes, the human figure ;o Even the conversation was poetic – hearing that net proceeds go to scholarships was music to my ears.
– JULY 15 Roaring Twenties Hot Jazz and & Dance Club – Live Music – along with Stephen Duane, "Exciting…authentic…we will stop at nothing to bring a time gone by back to reality (start with a lesson 7:30, then swing & blues dance to 11)"
–  JULY 16 – Charleston Farmers Market - Marion Square, 8am-2pm.  FUN, GO, something for everyone.
– JULY 16, Do The Charleston! Swing Dance lessons between 6-8pm, then dance until 11pm. Â Charleston Swing Dance Assoc. Â Hazel Parker Center at 70 East Bay St.
– JULY 16 7pm  Park Circle Films – "How To Live Forever" (New funny documentary about health & life) N.Charleston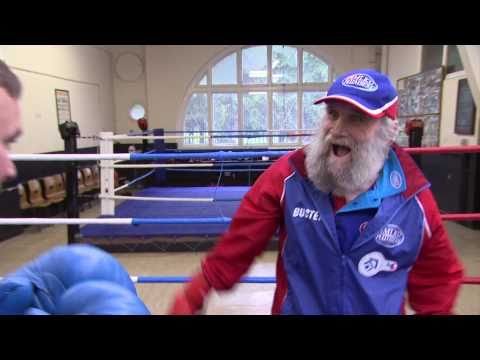 – JULY 16 after 10pm Do The Charleston at the Tin Roof , 1117 Magnolia Rd, with Blair Crimmins and the Hookers, a fabulous Hot'Lanta Swing band:
Tags: "Renaissance Man", Arts, Broaden Horizons, Charleston, Don't Wait on Anyone, Enrich, Fashion For A Cause, Films - Video, Grow Green Jobs, Re-Invest, Social Entrepreneur, The World