Sept – Week Updates
19 Sep
– Check back for Sept – Week Updates  events/details/pics + PLUS Exclusive PREVIEWS & REVIEWS of events! Follow our Twitter and Facebook.
——————————————————
– Mon, Sept 19 –  5:45pm  "Dirt! The Movie" at MUSC Psychiatry Theater, 67 President St.  Free Funny Cool Green Movie presented by Slow Food Charleston.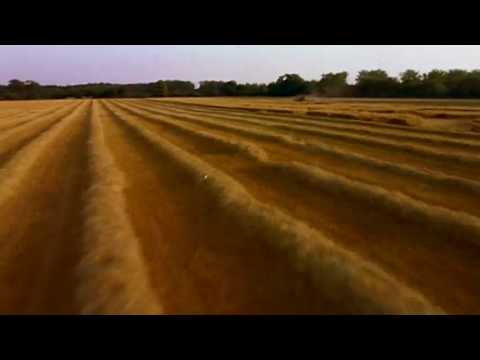 – Mon, Sept 19  Holy City Blues Dance! Grab your Gal and Go to the GoGo (or come without…dance partners will be provided…it's a social dance! Lesson 7-8pm. Dance 8-10:20pm  $5
– Wed, Sept 21  Holy City Blues Dance! Grab your Gal and Go to the GoGo (or come without…dance partners will be provid
————————————–
-Â Wed, Sept 21 Â Happy International Day of Peace!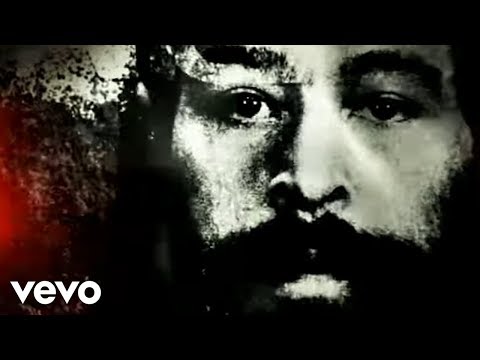 PEACE HAPPENS:  A WEEK OF PEACE  –  Sept 14-21 Charleston Peace 1 Day CP1D (founded byRenaissance Woman Reba Parker, and lead by Executive Director, Beth Wendt). REPLY HERE: How will you Make Peace Happen?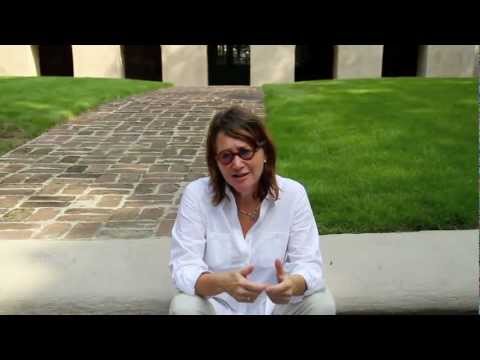 ————————————–
– Thur, Sept 22   NPR "On Point Radio" Show  11-noon. Host, Tom Ashbrook, speaks with Pritzker Prize – winning architect Frank Gehry! PREVIEW: DoTheCharleston.com exclusive PREVIEW: I talked with Architect Glen Small, who said, "Gehry and I go way back. Gehry is the most famous & powerful Architect in the world, now.With Tom's NPR "On Point Radio"s great vast audience, and today's green movement – we could capture & expedite synergies to work together, get the ball rolling, and build major green sustainable solutions for our cities and our world!" Go here to pose a question.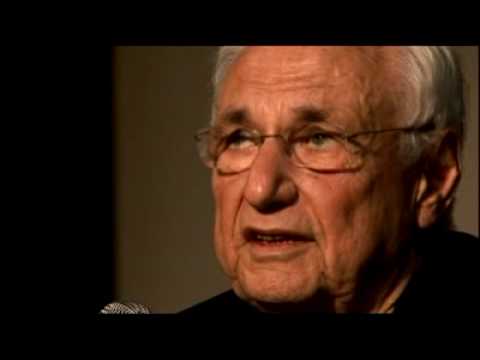 Question from Merrick Teichman:  Frank Gehry, Buckminster Fuller, Christo have convinced old school city leaders/egos to think/build out of the box <– IN A GOOD WAY –> Who WILL lead us away from car dependent sprawl? Why can't we build highly sustainable, lo-cost, closed loop, car-free, green, pyramid-like cascading cities (architecture, infrastructure, urban aquaponics) based on Glen Small's 1970's Biomorphic Biosphere!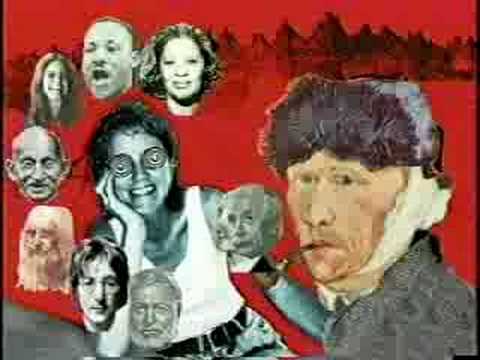 —————————————-
– Thur, Sept 22, 7pm  Clips Of Faith Film Fest – and – FEAST!  Last year was GREAT, so don't miss catching these cool Short Films Free. Cash Bar for Beer and local Food Vendors <–> all proceeds donated to Charleston Moves (bike advocacy, yeah!). Marion Square.
-  – Fri, Sept 23  Swing Dance + PIANO JAZZ + Swing DJ at The School of the Arts! 5109 W. Enterprise, N. Charleston. Dance lesson with Rat 7-8pm. Dancing 8-10pm. $6 at the door. ALL AGES!
– Fri, Sept 23  Roaring Twenties Hot Jazz Dance Club – "Mike Larsen's Classic Big Band" and Dance until 11pm.  $10. Jazzie Swing Dance Leader, Stephen Duane, says, "…truly special treat to have Mike Larsen back with his special arrangement of Swinging songs and fantastic musicians…7:15 int/adv Lindy Hop class with Frankie Manning choreography, which is obviously the best steps ever…8pm Basic class…Swing back in time to a Golden Age of music and dance…live fabulous for the evening!"
– Sat, Sept  24 – Charleston Farmers Market - Marion Square, 8am-2pm.  FUN, GO, something for everyone.
– Sat, Sept, 24, Urban Bike Adventure meets 9am at The Blind Tiger, Race starts at 10am. All ages/skill levels. Teams of 2-3 bike among the hubbub downtown finding/solving clues and playing challenging games for prizes. Race Day Resistration $45pp.
———————————-
– Sat, Sept, 24,  Charleston Swing Dance Assoc has 2 Swing Dance Lessons 6:00-8:00 (Big Apple & Balboa & Basic), plus Lindy Hop Swing Dance until 11pm. $5 general, $3 CSDA members. Hazel Parker on East Bay St.
———————————-
– Sun, Sept 25, Charleston Green Fair's trendsetting crowd will be playing, smoozing, inspiring, rasing awareness & donations, and broadening horizons. 12noon – 6pm at Marion Square. Charleston Moves (bike advocacy) is leading a bike ride parade at 2pm Marion Square, down King, to Battery, and back up Meeting.
Tags: "Renaissance Man", Arts, Broaden Horizons, Charleston, Dance, Don't Wait on Anyone, Enrich, Films - Video, Green, Grow Green Jobs, Re-Invest, Social Entrepreneur, Sustain, The World, Tikkun Olam, Walk - Bike