ARTicles: Jan – Feb 2013
21 Jan
– Feb 14  Rise Up & Dance "1 Billion Rising" in Charleston and The World: Dancing is powerful without being violent. When you dance you take up space and expand your horizons and sense of self and value. Dancing is a direct path to the truth. It's holy, sexy, and can't be controlled by corporations. It's free, contagious, dangerous, and done together as a community. It has the capacity to turn pain into power. When one billion women and men dance on the planet, we will shake humanity into a new consciousness.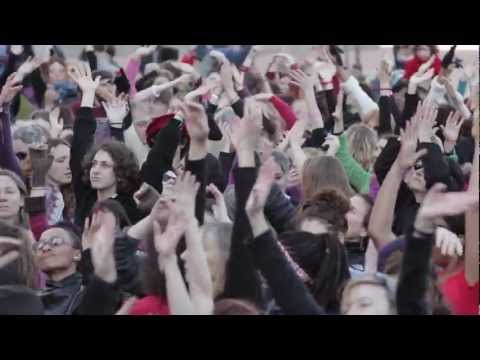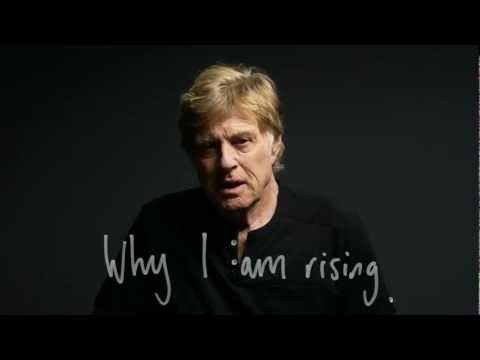 – Feb 2 Chase After A Cure Gala, Fundraiser, & Dancing "Around The World" in Charleston to benefit the underserved needs for research to prevent and cure cancer in children. Click here for pictures & videos.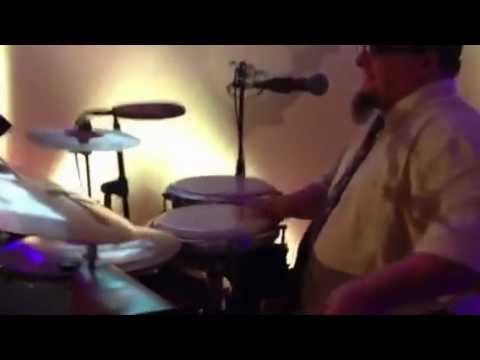 – Jan 17 – Feb 10   "The Exact Center of the Universe" REVIEW:  "Love southern airs, jousting barbs, and church gossip? Love to peer past the pretty surface, and pry into the petty nitty gritty? Love to giggle at cheeky southern tea parties gone awry with confrontation, comebacks, and mortification…until someone cries "Uncle?" Touché, touché, you'll love this play. Especially theater lovers who always study and find lessons in the dramatic arts. Enthusiasts will love the up close and personal setting at the Threshold Repertory Theater. The well cast actors exude subtle nuances as their characters walk on egg shells and act like, "no sweat." The director, Lon Bumgarner, flips the drama back & forth, to & fro, and softly lands everything over easy without breaking the delicacy. Like frail lace and fine embroidery, these fancy socialites unravel their veiled power plays, then drop their doilies, and bite their lipstick lips. From the entree, Robin Burke (Apple) practically puts his arm around you, gathers your trust, and welcomes you into his living room in the deep south. The range of Pamela Galle (Vada) is remarkable as she ripens and wilts through an expansive role. Christina Liedel (Mary Lou & Mary Ann) juggles juxtaposed jokes & jabs. Annette Gill (Enid) and Dana DeMartino (Marybell) are especially endearing, and as smooth & silky as butter. The whole show is ripe – ripe for the picking – get your $10 tickets here for the last shows.
– Jan 25 – Feb 3   "Little Shop of Horrors"  REVIEW: This is a finger-snapping cult-classic that's always fresh. It is a quintessential off-broadway rip roaring musical. What If? Productions picked and presented a winner: blending an outrageous, sock-it-to-me-baby, in-your-face, surprise spank on the big behind — behind the big Upper King Street marquee at The American Theater. Thank you to the sponsors, Charles & Celeste Patrick, who tossed an alley-oop and director Kyle Barnette made a slam dunk. The live music, directed by pianist & band leader Justin Wham, was fun and paramount to the ambiance, drumming up acoustical textures and electricity in the air. Brian Porter (Seymour) led the cast and sang and joked so easily. He was happy go lucky, walking in the park, kicking-up heels, sweet yet sassy, whistling dixie. Mary Fishburne stood out with a voice that takes you to a higher level. The Three Da-Doo-Wop Girls stole the show (Becca Anderson, Joyel Crawford, Beth Curley). They were a force, a mix of colors, skid-row-chic, belting boop-ba-loops. The choreographers (Kyle Barnette & Stephanie Burg) pointed their pointers, postures, and posteriors, as they crooned and cruised the stoops, stages, and audiences up, down, & all around. For sure, with the scale up that is inevitable – What If and The American Theater are building up for more to come.
– Jan 17-Feb 2  "The Divine Sister" presented by The Village Repertory Company at their new Woolfe Street Playhouse.  REVIEW: Welcome to downtown Charleston. This was a roller coaster ride – holding on, while the nuns dared to let go, stick their hands in the air, and take the plunge. Risky, as well as risqué. Oh boy, oh brother, what a society of sisters, what a company of characters. They cackled, haggled, yacked, and hacked. They bent over backwards, as the audience doubled over with yuck yucks. There was gaiety, revelry, revelations, and revolutions. Casting was doubly great; actors nailed their parts (and tried to nail each other); and the director, Keely Enright, pried them apart triumphantly. They  jumped and jived and raised the bar, then tested the waters in the gutter. Oye vey, what a vocal voyage, from German, to Irish, to Yiddish, to New Yorker. Even the falsetto sang and twanged guitar. Every accent was dripping, embellished, and re-hashed rapid-fire. Especially, when they wanted you to mishear, "Tell me what, you can't face." The script, by Charles Busch, inspired body language, facial contortions, and cute costumes (A nun wrestling coach? You have to see it to believe it). One weekend left to see the mugs on these nuns, as they unfold, unveil, disrobe, and unearth an uncanny host of hosts.
Tags: "Renaissance Man", Arts, Broaden Horizons